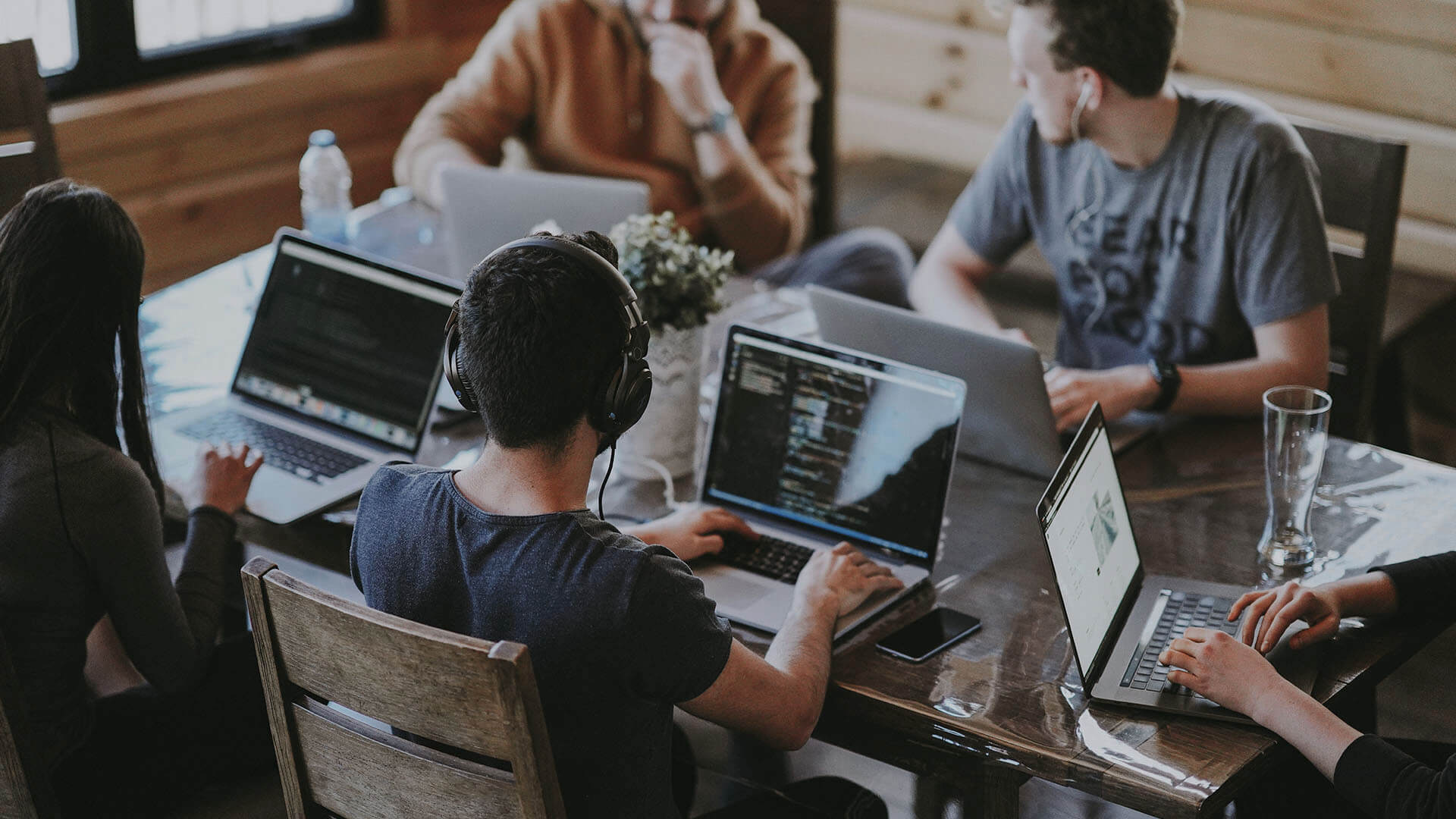 Director of Business Development
Princeton Identity is looking for an energetic Director of Business Development to help lead growing sales by establishing new partnerships and growing existing ones. The ideal candidate will be tech savvy, have a proven background in business development, and most importantly be able to dream up new sales strategies to expand the product's reach. In this role, you will be working closely with the CEO and other leaders to sell our leading technology biometric readers. Join Princeton Identity's team of top talent to help drive the future of biometric authentication.
RESPONSIBILITIES
Required Skills:
Minimum 5 years of relevant

sales and

business development

experience
Proven success in growing

pipeline and

revenue through direct

end customer

sales or through

collaborating with

third parties

Ability to develop

strategic relationships with key customers and partners

Talent for building new sales strategies

and analyze competition

Collaborative mind

set which will enable working closely with

other leaders including marketing and technology

Experience in Hardware/Electronics sales

to a range of business sizes (SMB to Enterprise)
Skilled in performing engaging in-person and virtual demos

Willing to travel up to 75%
Preferred Skills:
Experience in software sales

S

killed at working

with

modern cloud CRM systems.

Experience

selling

one or more of the following:

Access

Control,

Biometrics,

Identity Management,

Point of Sale, or Time and Attendance
ABOUT US
OUR MISSION AND VISION
Founded in 2016, Princeton Identity Inc. was formerly a division of SRI International. SRI had a long and successful history of delivering leading-edge technology, going back to the roots of the company in Stanford University, RCA Labs, and Sarnoff Labs, where many familiar technologies were born. Some of these technologies have become household items, including color television, the computer mouse, and Siri (purchased by Apple). Others have had a broader impact, such as ground-scanning satellites, automated check processing, medical devices, and cancer-fighting drugs.
Recent work in biometric technologies was applied to a wide range of government and commercial needs, as well as to mainstream applications. It is this recent work, and its potential applications to the physical security market and other related markets, that led to the formation of Princeton Identity.
Our software and physical hardware provide versatile identity authentication solutions designed to verify and manage individuals' identities for a wide range of physical security and access applications. With proven installations around the world, Princeton Identity offers system solutions for a diverse range of mainstream applications, including mobile access control, corporate, industrial, and secure workplaces, as well as airports, critical infrastructure, public arenas, and border control.
Princeton Identity creates products for organizations seeking new ways to streamline security, increase throughput, optimize operations, and control costs. Our solutions deliver high-accuracy minimal user interaction—ideal for authentication in markets such as security, transportation, airports, finance, healthcare, and others. The company's unique multi-modal biometric solutions employ distinctive iris and facial recognition technologies designed for accuracy and ease of use.
GROW PERSONALLY AND PROFESSIONALLY
Working for us means being part of creating products that shape the future of digital industries.