Pioneering solutions
with biometric
technology
for
Princeton Identity is a global leader in biometric identity management, providing iris scanning and facial recognition systems for access control and security across commercial enterprises.
Powerful Solutions
Our customizable solutions are designed to fit individual business needs across a variety of industries.
Iris recognition technology offers increased convenience and security
Princeton Identity Iris Technology Featured in Samsung Galaxy Phones
Princeton Identity's patented iris recognition technology is featured in the Samsung Galaxy phone. Our patented technology allows users to easily unlock their phones with a quick glance at their device, making the Galaxy one of the most secure smartphones.
This partnership brings us one step closer to making iris recognition the standard for user authentication. In the future, expect to see this technology replace the smartphone's fingerprint and face method to provide a secure, reliable, and easy way to unlock your device.
Why Choose Princeton Identity
Customizable solutions to fit your individual business needs
Superior customer support
Fast and easy to use
Excellent value to support your security needs
Our history, expertise, and knowledge from working with high-end government customers and mobile phone manufacturer, Samsung.
Biometric Products
We offer a variety of hardware and software solutions
Trusted by the best
Our Customers
Some of the largest and most successful companies in the world rely on Princeton Identity.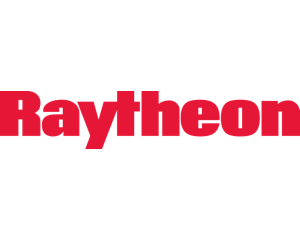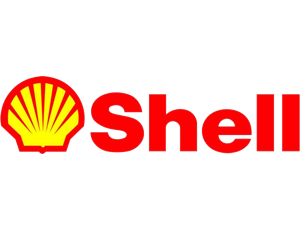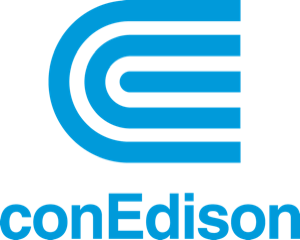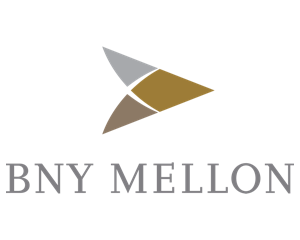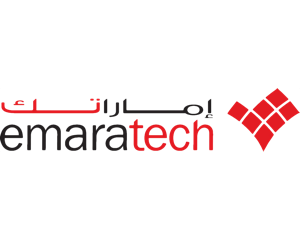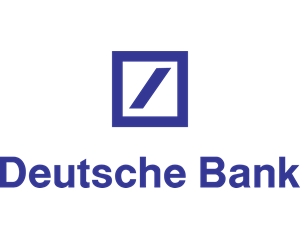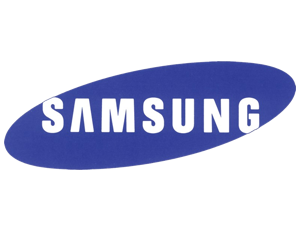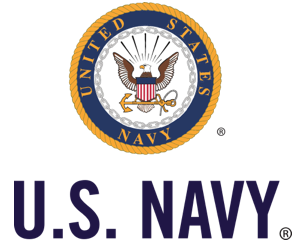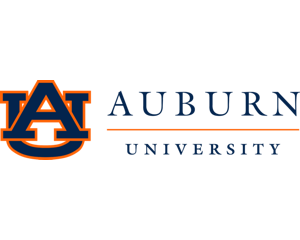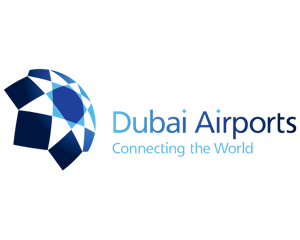 "
After installing the Princeton Identity biometric readers at our entry points we've been able to make our entire facility more secure and efficient. Our staff and visitors love the user experience, and installation was one of the best I've experienced.
"
"Adding biometrics to our access control and identity management systems has been one of the best decisions that we've made in implementing a comprehensive security program for our facilities. Princeton Identity has been a great partner to work with.
"