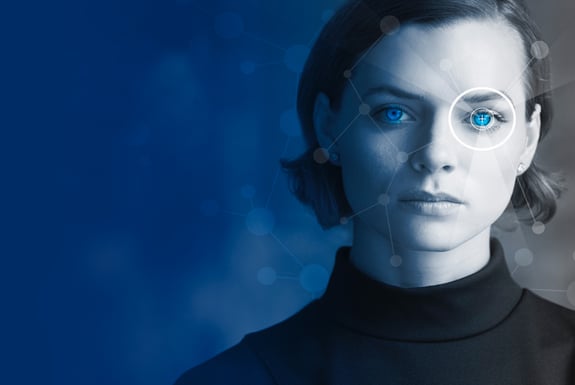 Pioneering
solutions for
Identity Management
Access Control
Digital & Personal Security

Princeton Identity is a global leader in biometric identity management, providing solutions for access control, physical security, and data security across commercial enterprises.
Manage the Entire Identity Lifecycle
Verify Identity. Reduce Risk. Stay Compliant.
Identity is becoming more integral to how we do business, so you need a solution that can transform your operations today while preparing for tomorrow.
Do more than just access control, develop an entire process for lifecycle identity management that integrates easily, reduces risk, and maintains compliance while improving customer & employee experience.
Replace traditional and fraud-filled methods of access like log-ins, passwords, and keycards with biometric authentication.
Do more than just verify identity
Most access control solutions stop at the door. Our identity platform combines advanced biometric readers with robust identity management that can transform how you manage security across both your physical and digital infrastructure.

Eliminate Security Threats
Our advanced face and iris biometric readers combine lightning-fast authentication with unparalleled security and convenience.

Enhance User
Experience
Using biometrics at the core of your identification and authorization processes can enhance employee and customer experience across the lifecycle.

Evolve Operational Efficiency
Our identity management platform allows your people to self-enroll their biometrics and automates the process of credentialing and authorizing access.
Our solutions are used across a wide variety of industries and applications
Our flexible platform approach to security allows you to create a customizable solution designed to fit your unique individual business needs.
Featured in Samsung Galaxy Phones
Princeton Identity Iris Technology is used in millions of devices worldwide.
Princeton Identity's patented iris recognition technology is featured in the Samsung Galaxy phone. Our patented technology allows users to easily unlock their phones with a quick glance at their device, making the Galaxy one of the most secure smartphones.
The future of biometrics
The ease of use and convenience that biometric solutions provide paves the way to a seamless future where you are your password. This video walks through some of the use cases that Princeton Identity technology can enable today.
See our reader in action
Our biometric reader is the heart of the world's most convenient multi-modal biometric system. Watch this video to see how fast and easy using our platform can be.
All of our products are designed and built in the USA.
Our Customers
Some of the largest and most successful companies in the world rely on Princeton Identity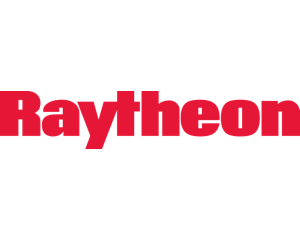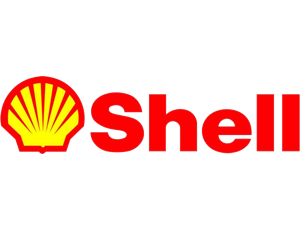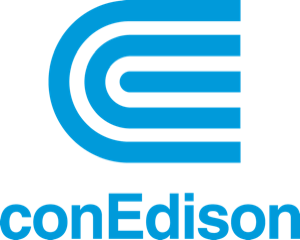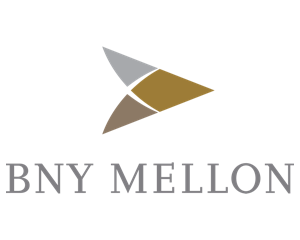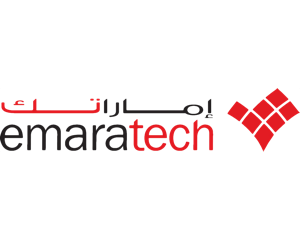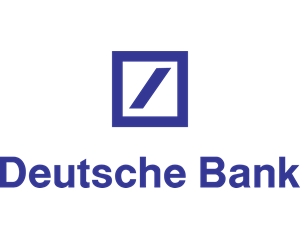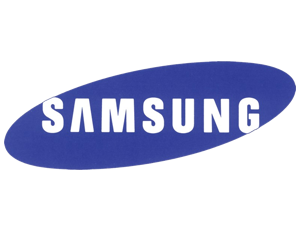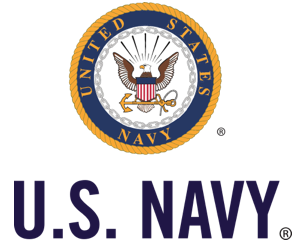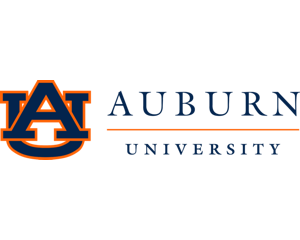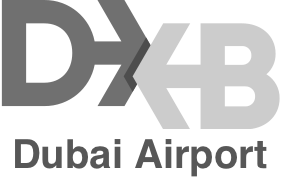 "
After installing the Princeton Identity biometric readers at our entry points we've been able to make our entire facility more secure and efficient. Our staff and visitors love the user experience, and installation was one of the best I've experienced.
"
"Adding biometrics to our access control and identity management systems has been one of the best decisions that we've made in implementing a comprehensive security program for our facilities. Princeton Identity has been a great partner to work with.
"